Work, family, children, home – there are so many things to think about that it is sometimes impossible to deal with this all alone. Trying to do in the best possible way but still something escapes us. Home cleanliness is not on the right level, while our time is limited. Commitments seem to become more and more, but fatigue grows along with them. Our family is "fighting" for our attention, but no, we can't give it to them, because we have so many things to do, including cooking a delicious dinner for the whole family.
Is it a good idea to take advantage of professional in House Cleaning make our daily round easier? Why so many people have already chosen this kind of service and what makes it so useful, effective and preferred? Have you ever wondered what will change if you start using the services of a professional home cleaning company on a regular basis? Find out now.
When is the best time to hire a team of professional cleaners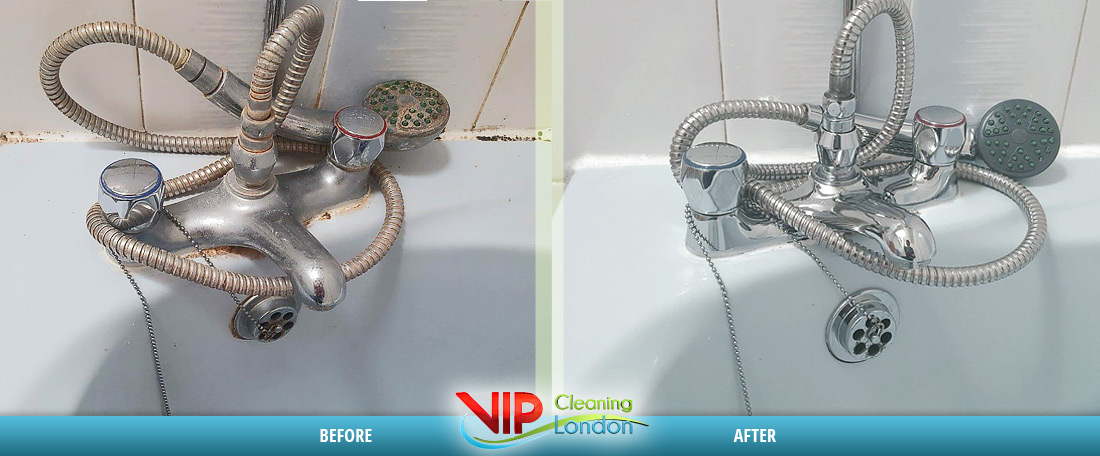 There is no right or wrong time to do the deep cleaning of your property. The more often, the better. And it's not worth it to improve hygiene on the weekends when it's time to relax. Leave this job to someone else and just enjoy the amazing results that will not be late be sure. Book even now some of the listed below cleaning services and make sure that this is one of the best decisions you have made in your life.
High hygiene is not unattainable – not if you bet on the right people methods. Vip Cleaning London might be a real salvation in the moments when you are at a dead end and do not know how to approach home maintenance. Many often, we just do not know what to do keep the cleanliness at a high level. Responsibilities within the working week are so many that we often do not find any time to take care of the freshness at home that it is so important no doubt. Instead of this, we focus on activities such as work that cannot be postponed. Can we postpone cleaning the house too?
Is there a universal solution for maintaining always impeccable cleanliness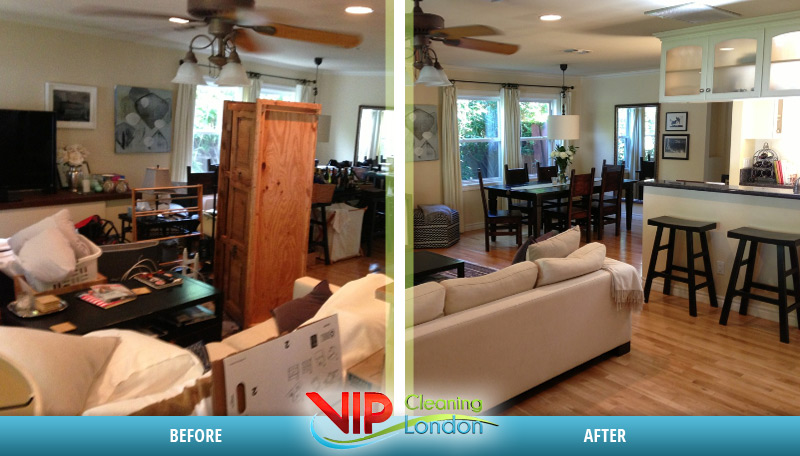 When we take care of cleanliness at home, our efforts cannot go unnoticed. It is very important to take into account the area of the property before drawing up the cleaning plan. The number of the rooms, as well as the features of the apartment/house will help us decide how to approach during the cleaning. Whatever the area, in any case should:
Clean the kitchen – oven, dishwasher, microwave, fridge, hobs, extractor, sink, taps, gas stove, countertops, cabinets, windows, floor, carpet etc.;
Refresh the bedroom – mattress, rug, curtains, furniture, windows, lightning, doors and so on;
Bathroom – shower cabin, bath and toilet bowl, bathroom furniture, mirrors, cabinets, jacuzzi, shower, tiles, joints, etc.;
Living rooms – there are a lot of things to take care of here: sofa, flooring, furniture, lighting, windows, blinds, curtains, technician, doors, etc.,
Other areas such as such as terraces, guest room, storages etc.
Any specialist will advise you not to neglect any detail – no matter how small or big it is. In order to get amazing results for a short time, we have to be extremely careful about the way in which we perform hygienic activities. But if you are not convinced of your approach, it is a good idea to call cleaning specialist. This way, in house cleaning will be carefully and perfectly performed. Call Vip Cleaning London and get ready for great results.