Cleaning our home is something we should always do. Whether at the end of the day or on the weekend, or during work leave, we just can't escape this task which in many cases can take a long time, to seem like an eternity. Professional VIP Deep Bathroom Cleaning is an extremely good solution on which we can bet in many cases. Since the bathroom and toilet are the two areas of the home that are the dirtiest, their cleaning should be the most effective in order to achieve a good level of cleanliness.
The bathroom and toilet must shine with cleanliness in order to use them with pleasure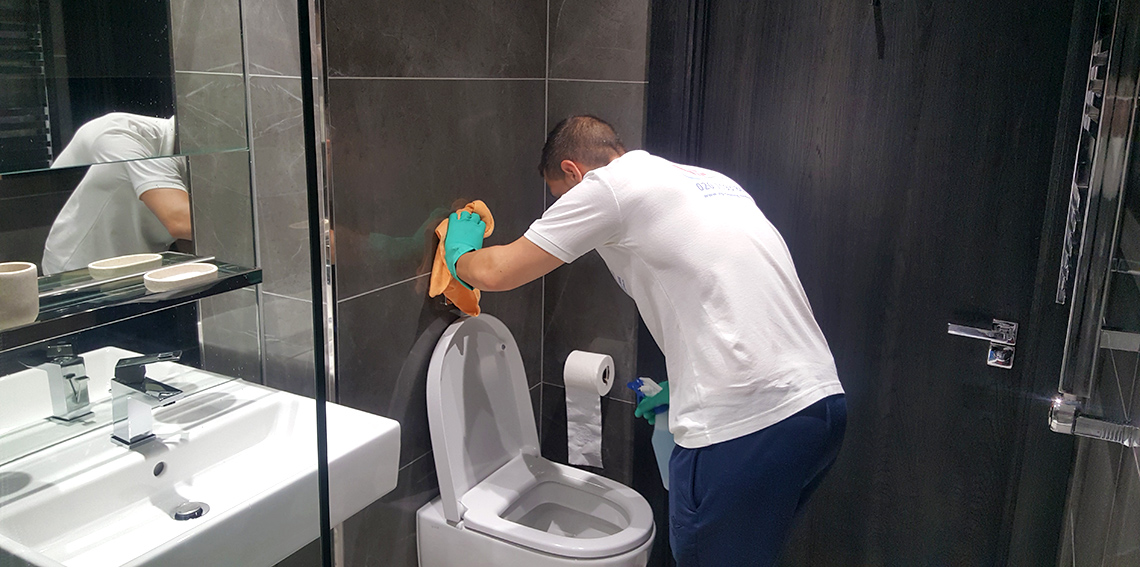 We don't always have time to perform deep bathroom cleaning, nor do we always have the desire to do so, which makes specialized cleaning a very good option for many people. It is easily accessible; it is possible to be organized the same day, while the duration of the procedure does not last more than a few hours. The specialists will come to your address at a time and time convenient for you, which make the service even more preferred.
Why it is so important to have a very well cleaned bathroom? The reasons are not one and two; they are much more, as one of them is our need to enjoy SPA relaxation at the end of the day when the only thing we want is to take a hot and relaxing shower, which will "wash away" from us fatigue, stress and tension as well. This is not possible if we do not have a clean to shine bathroom where beauty and freshness are always online!
What the bathroom cleaning organization involves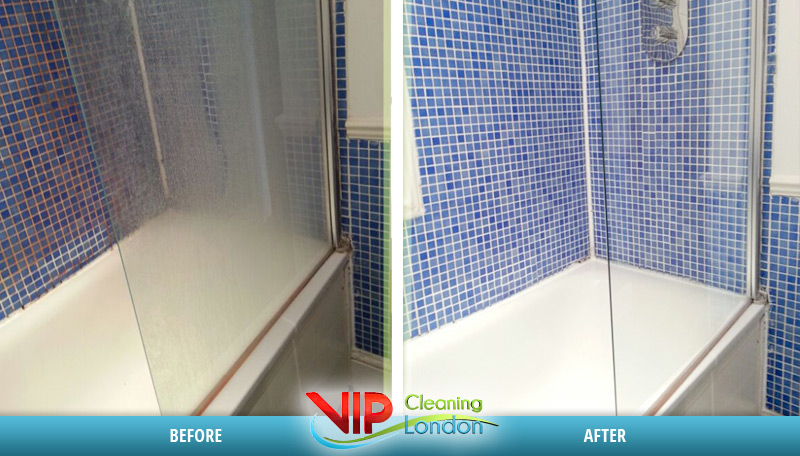 When we talk about professional cleaning of bathrooms, the most important thing in this case is that each step must be performed precisely. From the preparation for the forthcoming cleaning to its completion; each stage is a factor to enjoy extremely clean bathroom and toilet which are not only visibly clean but also deeply disinfected. For this purpose it is necessary to use effective preparations and to apply working methods which are in the competence of professionals.
Once we have decided to book VIP Deep Bathroom Cleaning, we need to get informed about the stages involved in this procedure. They are:
The first and most important step, this is the inspection of the premises and assessment of the level of hygiene. The lower it is, the stronger products must be used, as the cleaning time will be longer too;
Technical evaluation of elements such as tiles, faucet and other types of surfaces that are part of the bathroom is made. If there are any irregularities, they are not taken into account and are described in the protocol, so that no fault is sought from the cleaners afterwards;
Dirt of any kind is removed: mold, lime scale, residues of toothpaste and soap, accumulations of metal components, etc. The focus of VIP Deep Bathroom Cleaning is the deep disinfection, because in this premises microbes and bacteria are the most;
In addition to interior components such as the toilet bowl and sink, things such as cabinets, mirrors, showers, tiles and joints are also cleaned. The ventilator is also part of the whole procedure takes time to be a reason for excellent results;
Polishing and flavoring – again two very important steps which are final, but also very important.
Even if we have a great desire to clean the bathroom and toilet without the help of the professionals, we don't always have the resources to do it. We have no experience, as well as suitable preparations; our time is also not enough to spend several hours in disinfection and polishing. Some rooms are made with coatings such as marble and granite, which require special care and approach.