Early spring is the best time of the year to perform basic home cleaning. Then the sun invites us to remove the dirt away from our home as well as to clean up those things for which we have no time left so far. Windows are some of the elements that are most polluted because they have a direct "contact" with the meteorological features of the weather. Rain, snow, wind – all this has an impact on the cleanliness of the windows that no one wants to clean in the winter when it is cold outside and we do not care what their level of hygiene is.
Choose professional cleaning and you will have clean windows all year round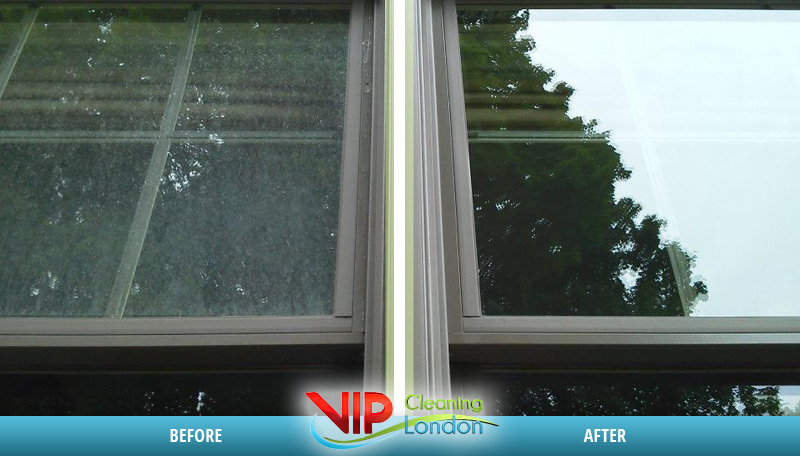 Professional Windows Cleaning is your salvation when your schedule is overloaded and you have no opportunity to do glass washing or so. In addition, early spring is the time when we traditionally do house cleaning, but many often we just forget about the windows that also need to be carefully cleaned up. Some of the flats are located on the higher floors where the windows cleaning turns out to be even dangerous. For that reason, call Vip Cleaning London and organize the spring refreshment of your property, which must include the washing of the windows as well.
What does the window cleaning involve? Have into account that this kind of procedure is very complicated for most of the people. In order to perform it correctly, we must not only buy the necessary materials but also to:
Take enough time for this purpose;
Place the tools near us so that we do not waste time finding them;
Remove the curtains and blinds to get access to the windows;
Wash the windows, paying attention to the windows as well.
Sounds difficult and it really is. If it is about very large windows, the procedure is further complicated that is not in our favor. Do not take unnecessary risks and call now Vip Cleaning London that is a company with many years of experience in the field and thousands of followers. Be part of all this and change your concept of cleanliness. Start living in a different way and enjoy every moment. Leave the boring home cleaning in the skilled hands of the professional cleaners who are ready to show you the way to the impeccable freshness.
When it's really hard, just stop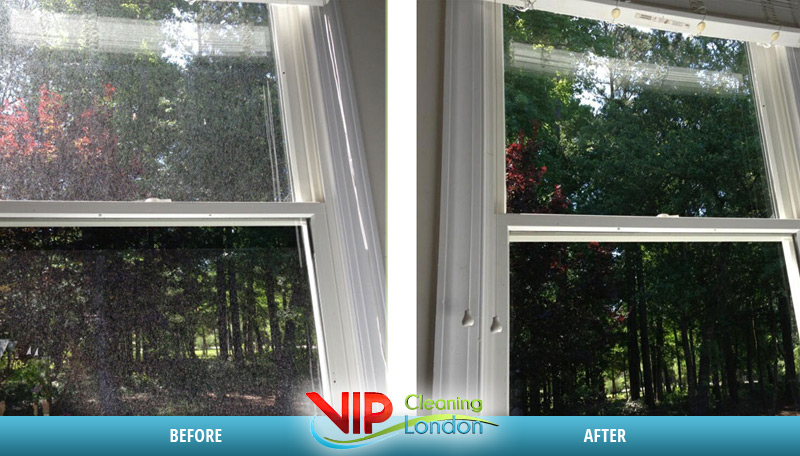 Nobody wants to clean very much indeed especially during the weekend when we have the mood for relaxation and recreation. Though, we still roll up our sleeves and take care of removing the dirt from our home. It never ends, but that is not a reason to "abdicate" from our position of responsible owners who really care what the level of cleanliness is.
Very often, however, we are too tired to deal with deep home cleaning and deicide hiring a professional cleaning company that to deal with the dirt for you. Book windows cleaning in combination with:
Floor washing;
Dust removing;
Bathroom and toilet disinfection;
Sofa steam washing and mattresses refreshing;
End of tenancy cleaning and after repair cleaning etc.
When it comes down to professional cleaning company, opportunities for you are really many. Too many to skip them just like that. Be smart and approach differently – now you can pay a good price for the great services that Vip Cleaning London is able to provide you with. Do you have a better idea to see your home really clean?
Look at the world through your perfectly clean windows and enjoy the view. Use your free time for pleasant things like meetings with friends, relaxation, midnight parties etc. There is already someone to take care of everything.